Welcome to Northeastern Wisconsin's
Collectorabilia!

Collectorabilia is a pop-culture expo held at the Resch Expo in Green Bay, WI.  The event features booths and tables of artists, writers, guests, crafters, dealers, and collectors displaying and selling their pop-culture wares.
You may find items such as Anime, Comics, Toys, Gaming, SCI-FI, Legos, Stars, Horror Films, TV/MOVIE MEMORABILIA, Steampunk, Autographs, Super Heroes, Action Figures, Cosplay, Fantasy, Horror, Collectibles, Sports Memorabilia, SWAP Meet, Publishers & Artist Convention – but this Con is open to anything fan-related!
Also at the event, attendees can get autographs from celebrity guests, dress in cosplay and mingle with thousands of other pop-culture fans. This is a family friendly event that encourages creativity, promotes cultural awareness, and directly benefits small businesses.   Like us on facebook at:  https://www.facebook.com/collectorabiliacon

Event Sponsored by American Antiques & Jewelry.  https://www.aaandj.com/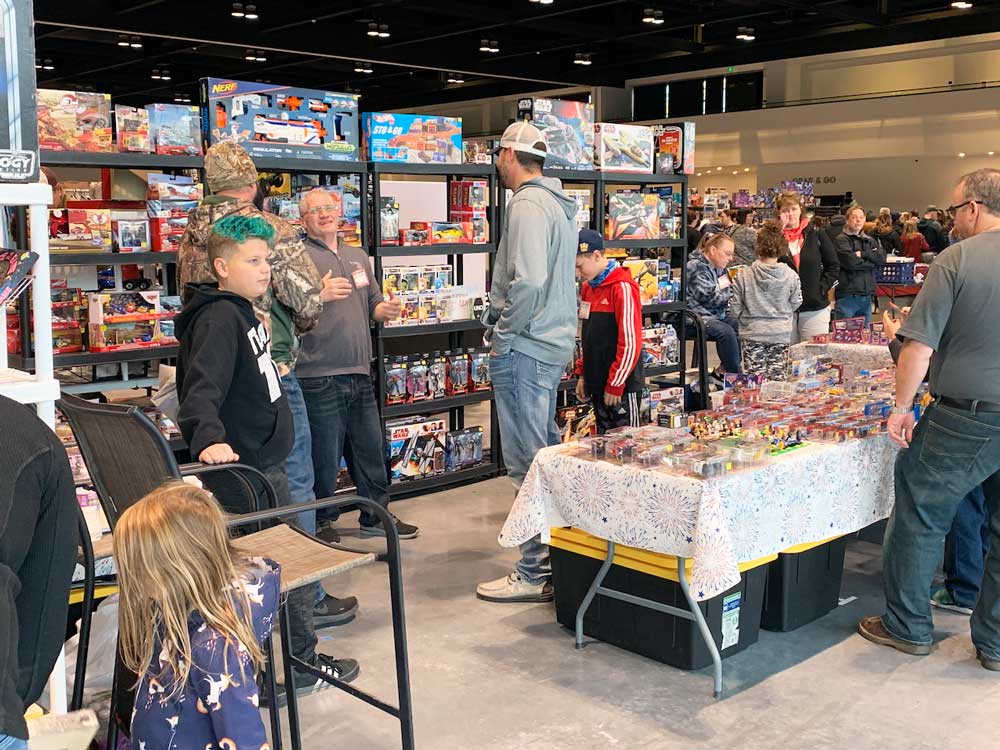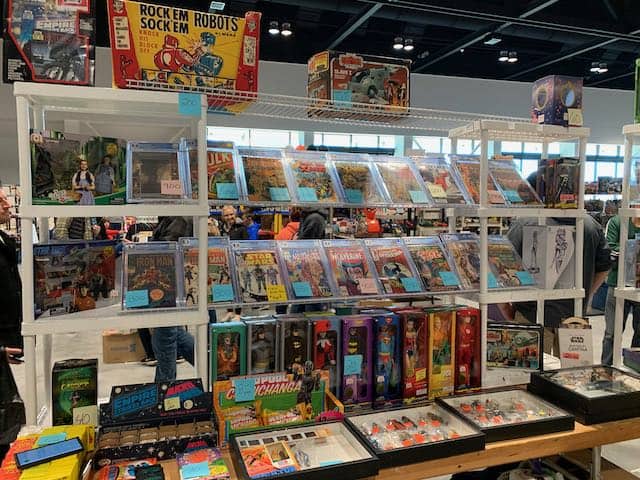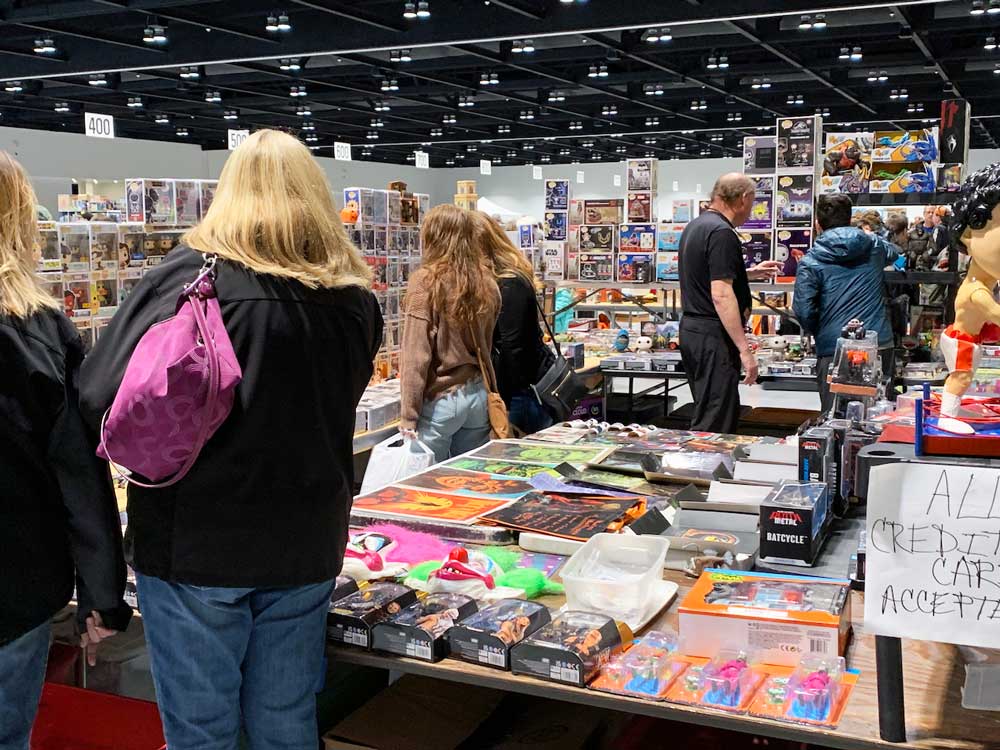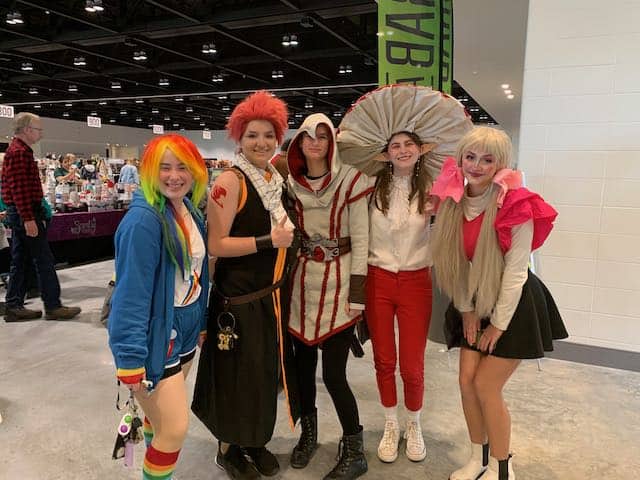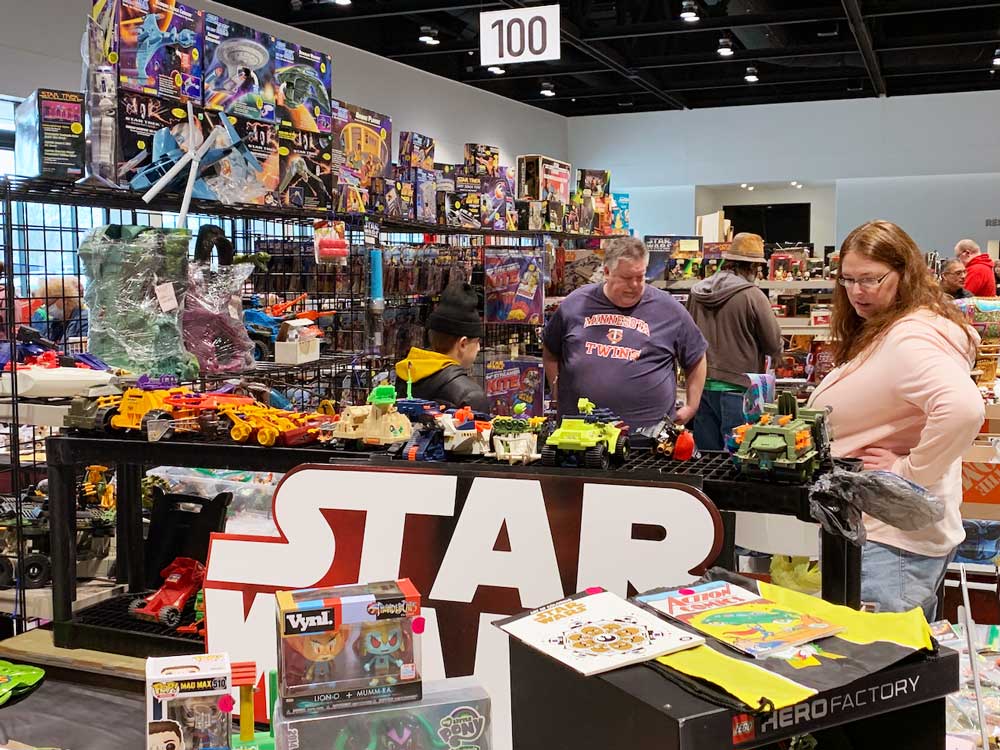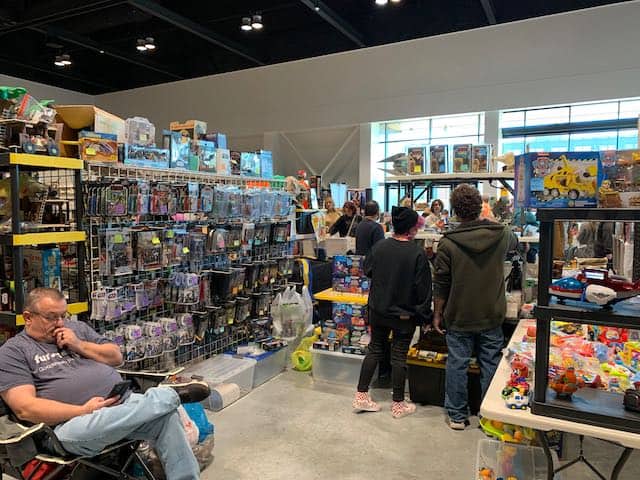 Collectorabilia | Comic | Sports Memorabilia | Toy | Gaming Con News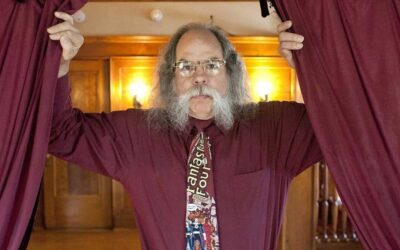 Visit with artist Charles D. Moisant on November 25, 2023 at Collectorabilia Con. CHARLES D. MOISANT, is a comic book publisher, artist, writer, and creative director of Silver Phoenix Entertainment (a 100% female-owned company)....
Collectorabilia Con
November 25, 2023
Tickets are available at the gate!
Admission: $7
Children 12 and under free with an adult.  Free Parking.
Resch Expo
840 Armed Forces Dr,
Ashwaubenon, WI 54304