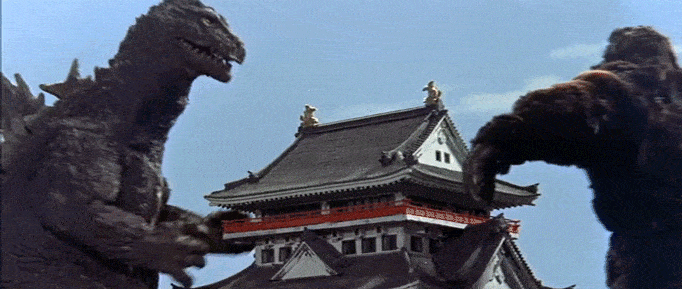 Entertainment Memorabilia
Collectors of entertainment memorabilia often focus their efforts on a particular theme or genre, like old movies or rock music. Collectibles can be anything that fits into these themes and is either strange and cool or rare and in-demand. Whether you are looking for something as unique as a Kiss belt buckle or a vintage color photo of Marilyn Monroe, you might be able to find it or similar related items.
Collectible Autographs
Whether you are into collecting autographed photos, entertainment memorabilia, or historical documents, signatures can increase in value over time. The most value comes from autographs that are hard to find, tied to a significant event, and in good condition. Collecting autographs might include celebrity autographs from movies, music, sports, and television. What you collect and how you go about it is all part of the fun.
Movie Memorabilia
Since the first silent movies were created, people have always been fascinated by movie stars from pioneers like Charlie Chaplin to modern celebrities like Tom Cruise. Celebrate your favorite works of cinema with movie memorabilia like programs, film clippings, lobby cards, props, and storyboards or make your home or office pop with an old movie poster or photograph.